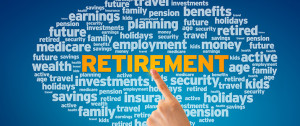 Navigating the world of annuities can be both confusing and time-consuming. We're here to help you understand the industry jargon and answer your questions. Annuities are just one part of a your retirement income plan, but can be a truly powerful piece of your overall strategy. They can not only help you build your retirement income, they can help you protect what you already have. However, choosing the wrong annuity product can be just as bad as not having one at all. Let us help you find the right fit for you and your retirement income goals!
TOP 5 MYTHS ABOUT ANNUITIES:
The fees are to high
Now is not the right time to look into annuities because of the economy
401(K) savings don't work well with annuities
They are for older investors only
They are not good for a variable market
Let us show you exactly why these are just myths!
Learn the facts about annuities in a simple, easy-to-understand way. Watch the video below to learn how they can help you prepare for your financial future.
To learn more click on the links below.
Billington Insurance works with everyone throughout Southern Illinois and Southeast Missouri. We are your trusted resource for ALL of your retirement income needs.
Contact me TODAY for a no-commitment consultation!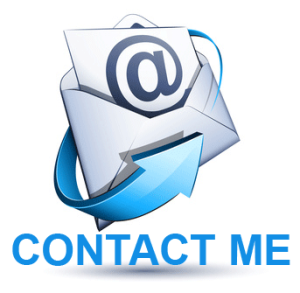 Miranda Billington | 618-982-2423 | Miranda@bilingtoninsurance.com
Helping You Navigate The World of Insurance