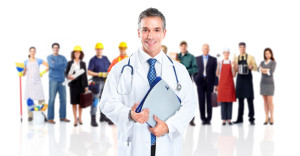 Within the group health market we primarily focus on clients with 50 or more employees and have specialized in dealing with public group clients (Cities, Counties, School Districts and Hospitals) . At Billington Insurance we show you how to reduce cost without shifting it to the employees, using employer and employee friendly cost controls. Current clients have seen a reduction of 15-35% in cost and continue to save money year after year.
Billington Insurance works with clients throughout Illinois and Missouri. We are your trusted resource for ALL your group health insurance needs.
How much can you save? Contact me today to see what your group policy would cost.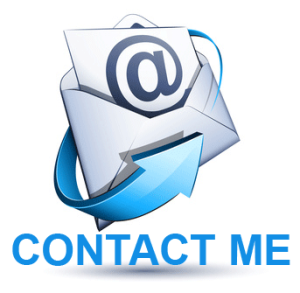 Helping You Navigate The World of Insurance
Jeremy Billington | 618-982-2423 | Jeremy@bilingtoninsurance.com