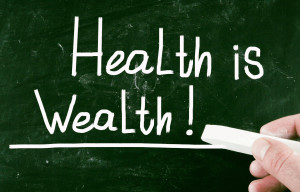 Health costs are rising and now NOT having insurance can cost you money. My name is Jeremy Billington and I am here to help you get the right coverage at an affordable price. There are many options when shopping for individual health policies that will meet your needs, be in your price range, and address the many requirements of Obamacare.
(INSERT STATS ON INDIVIDUAL HEALTH POLICES)
Billington Insurance works with everyone throughout Southern Illinois and Southeast Missouri. Your trusted resource for ALL your individual health policies.
Did you miss the OBAMACARE DEADLINE? Let me help you navigate through signing up. Sign up below to get started TODAY.

Helping You Navigate The World of Insurance
Jeremy Billington | 618-982-2423 | Jeremy@bilingtoninsurance.com